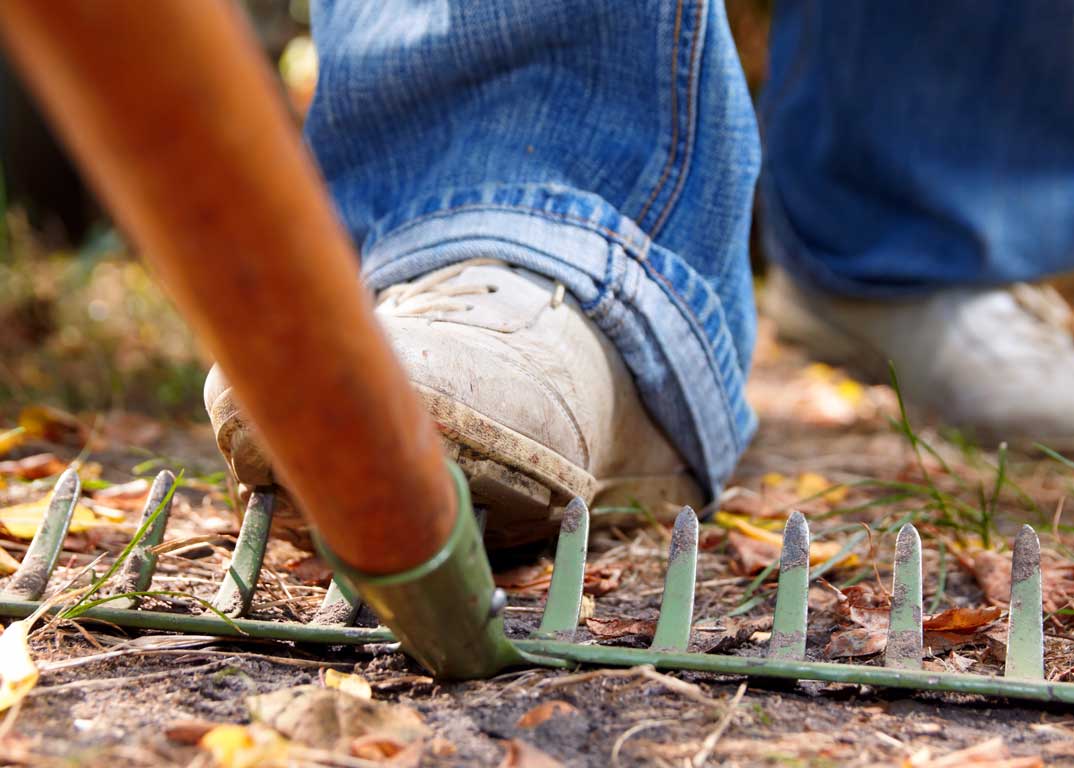 How to Pick The Right Landscaper
Your yard is one of the most important aspects of your home. It's not only the first thing people see when they drive to your home, it's also the first thing they see when they drive by your home. However, not all of us have the time to care for our lawn which is where landscapers play an important role in lawn care maintenance. But, when there's so many to choose from, how do you know which one to pick? Should they be licensed? What does bonded mean? Is their work insured?
Firstly, yes…now, let's talk about what licensed, bonded, and insured actually mean.
Hiring a Licensed Landscaper
In many states, if a company is not licensed it cannot also be insured or bonded so this is the best place to start. Licensed essentially means the contractor has likely received some type of official training, but it also means they are obligated to follow state and local laws/regulations when hired. This is really important when it comes to landscaping and tree care due to the heavy, and sometimes dangerous, machinery that is involved. In fact, tree trimming is one of the most dangerous professions in the United States. Having an untrained professional performing a dangerous task not only leaves them susceptible to injury but can also leave you liable for property damage, as well as a poor looking outcome.
What is a Bonded Landscaper?
A bonded contractor means they are also looking out for the best interest of their customers. Having a bonded contractor means they have a surety bond and its sole purpose is protecting you. For instance, if you hire a contractor and they decide to bail on you halfway through the project or they complete the work, but do a horrific job and/or damage your property, the surety bond ensures that the work will the work will either be completed properly or you will be reimbursed and allowed to hire a contractor to complete the work. So, what do you do if the work isn't complete or is done subpar? All you have to do is to directly contact the surety company, give them the contractor's bond number and certification, and the rest will be taken care of. Having a bonded contractor gives you financial protection and ease of mind that the work will be completed one way or another.
Is Your Landscaper Insured? Ask for Documentation.
An insured contractor is where things get a bit different. Contractor's insurance is a two-party contract between the contractor and an insurance company, protects the contractor from financial loss, and comes in two forms: liability insurance and worker's compensation. Liability insurance covers damage to your property caused by the contractor but does not cover incomplete work, and worker's compensation covers wages and medical expenses of workers who are injured on the job.
So, how does this impact you? Well, let's say you hire a contractor that doesn't have insurance and/or a license and they get seriously injured or killed while completing your project. The legal system could potentially determine that you are considered legally responsible for the accident and also find you financially responsible for the worker's medical expenses and/or wrongful death.
The Best Way to Utilize the Landscaping Business
If you're still unsure about all of the above, just remember that a licensed landscaper will also be bonded and insured so if you're looking for a starting point, you should absolutely start with the licensed contractors. A licensed contractor needs at least three years of experience in the landscaping field and has to pass an exam to ensure they are knowledgeable in the area's climate, soil, and greenery, as well as environmental standards and regulations.
If you think you've found the right contractor for the job, but are still unsure, just ask. There's absolutely no problem and you are 100% within your rights if you want to see their bonds and certificates of insurance. In fact, good contractors expect such. You may have to do a little homework and dig through the Better Business Bureau website to find a legitimately bonded and insured contractor but the ease of mind is worth every penny.