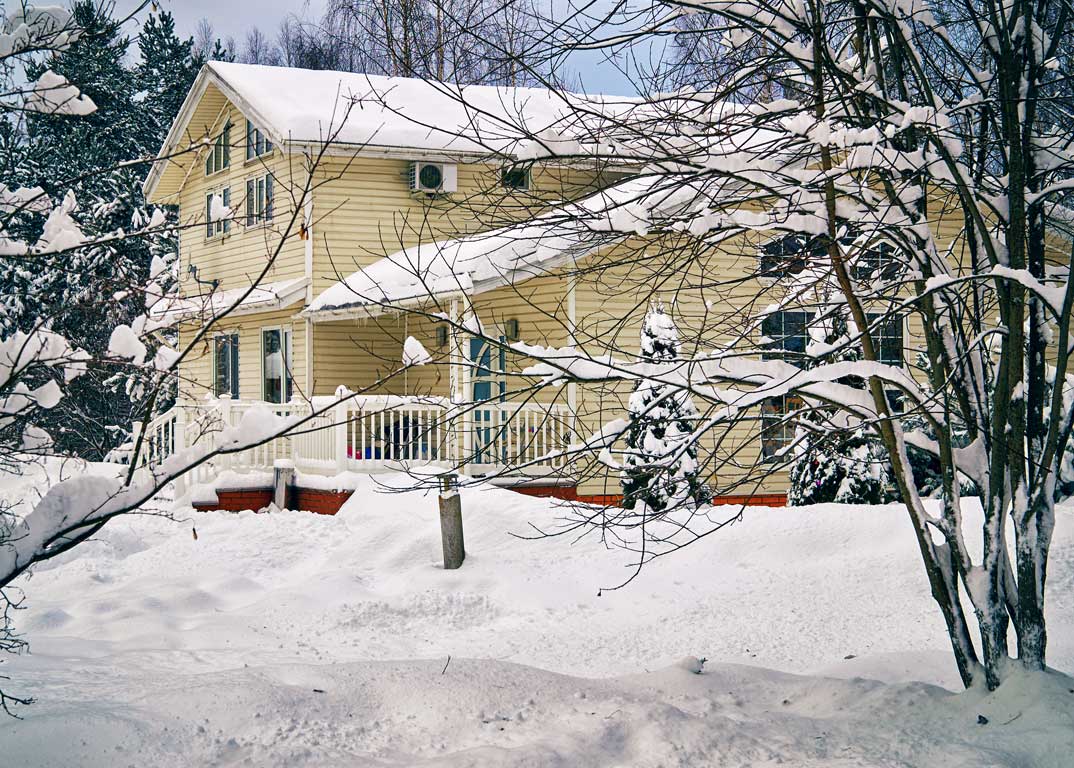 The Biggest Winter Lawn Care Blunder Will Surprise You
We know what you're thinking, "Winter is right around the corner which means no more lawn projects for the next four months!" Yes, while winter does mean a slight decrease in the amount of work to be done around the house, there is still a bit of lawn care that needs to be done during the winter season. The good news is that most of it is preparation work and won't involve too much labor on your end, but there is still work to be done nonetheless.
Let's take a look at what you can be doing so your lawn looks just as great next year as it did this year.
Prepare Your Lawn In The Fall
Most of you have already begun this process so this will be a bit of an overview for some, but if you properly prepare your lawn in the fall you are setting yourself up for enormous success when spring comes around. Aerating, fertilizing, and mowing your lawn before the first freeze of the season should be at the top of your list. Raking away dead leaves and anything else that may have fallen from the trees can also help protect your lawn from collecting unwanted visitors as it falls farther down on your checklist during the next couple of months.
Lastly, you should gradually lower the mowing height of your lawn mower as you approach the final cut of the year. Having a taller lawn during the winter season can welcome some unwanted burrowing animals looking for a warm place to sleep during the winter season.
Fertilize Your Lawn Before Winter
This is something you absolutely want to be sure gets done before the first freeze of the year; late-fall and/or early-winter are the best times to fertilize. Giving your lawn a complete fertilizing before winter will help in replacing all of the soil's nutrients that tend to get lost during the hot summer months. Once the weather starts to get cold, all of the fertilizer will stay in your soil and feed your lawn's roots for the cold winter months ahead. Once spring comes around, your lawn will look as if it hasn't missed a step and will be full of healthy, lush looking green grass.
Avoid Excess Traffic
Grass tends to fall to the wayside in terms of foot traffic during the winter season, but you should make note this winter to prevent that as much as you can. The grass is a resilient gift of nature, but it has a difficult time recovering when a path across the lawn was created during the winter. This also includes parking even the smallest vehicle on your lawn as that will surely kill the grass underneath and potentially open you up to a newfound crabgrass problem.
Work Smarter, Not Harder in The Winter
Like we said, there isn't that much work that needs to be done to your lawn during the winter season. As long as you properly prepare for the fall and keep things clean and tidy during winter, your grass will thank you once things start to warm up. Giving your grass one last royal treatment before things freeze will help keep your summer lawn care far less grueling.