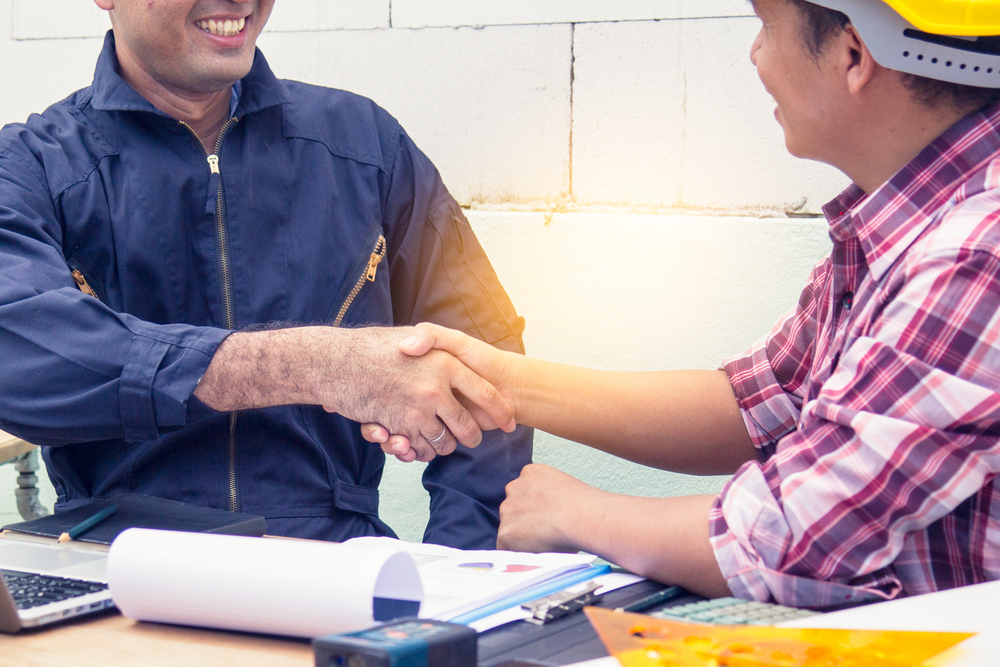 It is a professional landscaper's responsibility to ask pertinent questions regarding our client's vision, budget, and preferences well before the actual work begins. Landscapers are all too aware of the added costs and wasted time involved when attempting to rework a job that was not clearly understood from the get-go. This leads to frustration and usually hits the landscaper hard when their initial bid gets blown due to unexpected problems or miscommunications.
To  impressively execute your client's vision for their outdoor space, it is important understand exactly what they want. Here are five questions to ask your client up front before you start any project:
1. How will you use your outdoor space?
The client has a specific vision for how they see their outdoor space. Maybe they have children and envision a large play yard with a playhouse or other equipment. Or, maybe they are retired and plan to host large parties, necessitating outdoor barbeque and dining area with a pergola.
If your client has pets, make sure you know what plants are safe for them to be around and if the animal likes to dig or not. For the hardcore dog owners, you can create a space that is more for the dog than the owner.
The point is, how your client uses their space should have a significant influence on how you design their landscaping; it should meet their specific needs while still being visually appealing.
2. What are your favorite and least favorite things about your current landscape?
This is very important information that will help immensely in the planning stages. Learning what features the client detests (for example, high maintenance trees) and what they love (their rose bushes) about their existing landscape can guide design decisions and plant selections.
If your client is having some trouble discerning what they like and don't like, try the yes, no, maybe strategy. Pick out specific elements of their current landscaping and ask them if they want to keep it (yes), if they definitely want it gone (no), or if they seem unsure keep it as a maybe and come back to it after further discussion.
3. What budget and timeline do you have in mind for this project?
This is one of the most crucial conversations the landscaper will ever have with their client! Tactfully inquire as to the client's budget and timeline expectations in order to create a design that will align with those considerations. Having a clear picture of budget and timeline can help sidestep numerous problems moving forward.
4. Do you have photos of landscape designs that you like?
Ask the client to find some photos (Pinterest is a good source) of landscape designs, hardscape materials, types of trees and plants, and overall layouts that they admire. These help you understand what the client is envisioning for their outdoor spaces. Be mindful of what plants grow well in your plant hardiness zone. Your client simply won't be able to grow palm trees in Vermont. Learn more about plant hardiness zones here!
It is also a good idea to have a few photos on your phone, tablet, or laptop of past projects you have completed if the client seems a bit lost, this will show them your capabilities and give them a few ideas.
5. How much yard work are you willing to do?
Another important consideration is maintenance. Ask if they intend on using professional gardener services for their yard or if they plan to do the upkeep themselves. Again, this will help you select plants and trees, as well as hardscape materials, that are in line with the client's maintenance plans. Keep in mind that some people do not want to hire a gardener and hate yard work. For these clients suggest low maintenance plants and a lot of hardscape materials.
Landscaper List provides useful tips and ideas that can help both the clients and the landscape professional reach a common goal and understanding. Landscaper List is a trusted resource for discovering highly qualified landscape contractors nationwide.