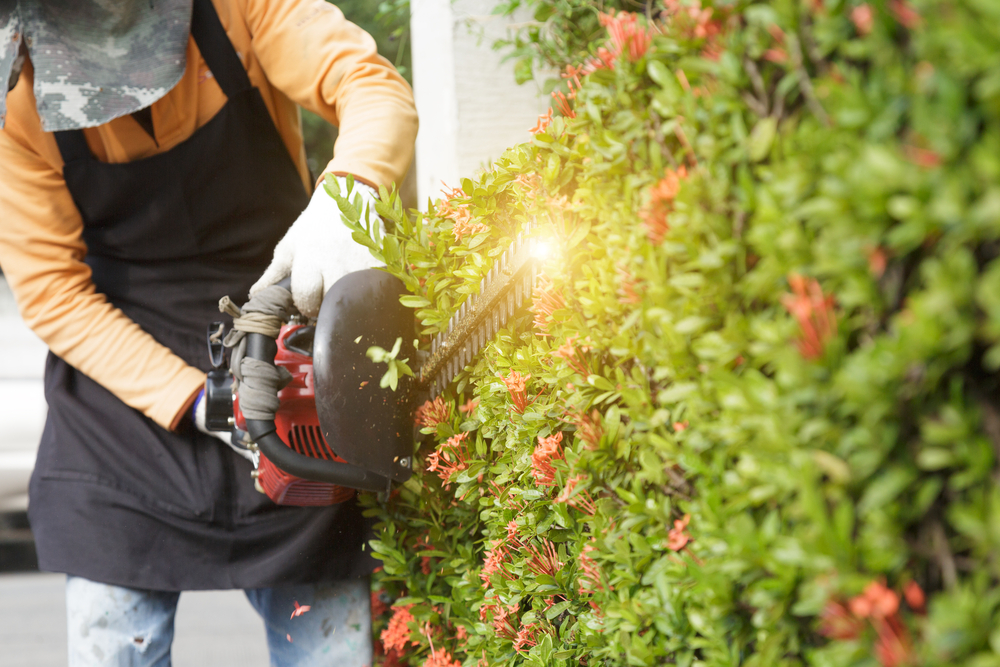 The Future of Landscaping Tools
As new ways to build a more sustainable and Eco-friendly environment come to the forefront, so do the tools to help us get there. Whether they want to minimize their carbon footprint and the amount of potentially harmful chemicals they release into the air, or reduce noise levels, companies across the globe have been trading in their gas canisters for battery chargers.
However, when it comes to making this transition there are a few questions you may have:
How do you know which option is best for you?
Are you losing anything by switching from gas-powered equipment to battery-powered landscaping tools?
Are battery-powered landscaping tools the best option when it comes to maintaining your green spaces?
With technological advancements over the last five years, the gap between the two has considerably narrowed. Gas-powered tools have become slightly more Eco-friendly while maintaining power and battery-powered tools are significantly quieter and durable, while they sacrifice overall power.
Can Electricity Replace Gasoline in Motorized Landscaping Tools?
It can be easy to believe that the benefits of battery-powered landscaping tools are too good to be true, but we assure you this is not the case in this scenario. Battery-powered landscaping tools have become more and more user-friendly where even the beginners can feel like professionals when it comes to this type of equipment. These landscaping tools produce lower noise levels that satisfy almost every neighborhood's noise ordinance.
The emission-free aspect of battery-powered landscaping tools have also contributed to much of their success over the years, so not only have the products become lighter in weight and lower in vibrations (two of the biggest contributors to operator-fatigue), battery-powered landscaping tools also provide better air quality.
Are Gas-Powered Landscaping Tools Here To Stay?
As we mentioned, gas-powered tools will always have a leg up on the battery-powered competition when it comes to overall power. While they may be a bit noisier and heavy on the maintenance side of things, gas-powered tools require no cord, they can run a bit longer, and can even be a bit easier to use than electric tools for some people.
Jason Ambro, owner of Ambro's Landscaping in Sequim,Washington says:
"Gas models are much easier for us because we already use gas to fill up our lawn mowers," Ambro says. "Plus we don't have to carry power cords on our jobs or wait for batteries to recharge and we get more done in a shorter period of time."
Ambro is able to maintain all of his landscape projects with only the help of one full-time worker because of his gas-powered equipment.
Which One Is Right For You?
When it comes to sustainable landscaping, technology is the key, actually homeowners prefer environmentally friendly landscaping. A global report on urban parks and green spaces was published in 2016 saying that 65% of the general public stated they would choose a landscaper who uses Eco-friendly outdoor power equipment over one who doesn't. 72% stated they would support companies that use Eco-friendly outdoor power equipment over those who don't. However, much of this decision will come down to personal preference and performance.