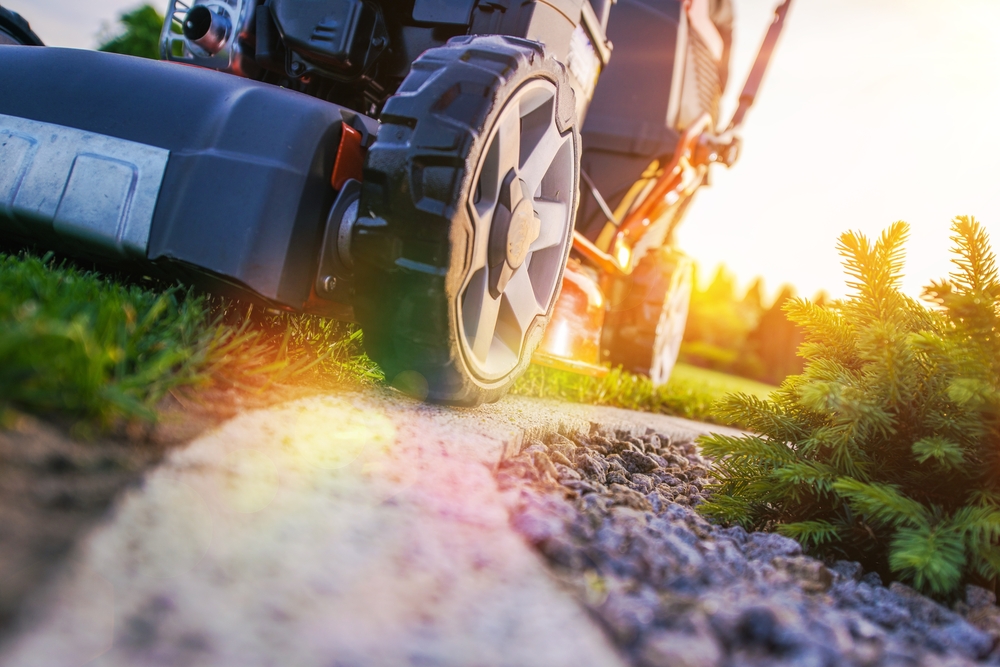 Keeping up with lawn care and landscaping outside of your home can be a time-consuming task. When hiring professionals, it's important to know exactly what to look for. That being said, many people are surprised to find out that landscaping and lawn care are actually two separate services; there is also lawn maintenance which is different from both services.
A Look at Lawn Maintenance, Lawn Care, and Landscaping
Let's take a look at how these popular lawn and garden services differ from one another, so you know exactly which service best suits your particular needs.
Lawn Care and Lawn Maintenance
Many people are not aware that lawn care and lawn maintenance differ from each other, though there is often quite a bit of overlap, and many companies offer both. To make things easier, it's sometimes helpful to differentiate between the two.
In a general sense, both lawn care and lawn maintenance make small improvements to your yard. These services do not include planting fauna, installing water features, and adding rocks or boulders that change the layout or the design of the yard.
You can think about lawn care as the first visit by a hired service to make changes or updates to your yard. Some of these can include lawn fertilization, sod replacement, seeding, and pest control. These are just a few of the services that a lawn care company may perform for a client.
Lawn maintenance is very similar to lawn care, but as the name suggests, deals more with maintenance and upkeep for things like mowing, trimming and weed eating. This tends to be a long-term service with ongoing, regularly scheduled visits.
Landscaping
Landscaping, on the other hand, is vastly different from lawn care and maintenance. This service extends far beyond the realm of simply maintaining your lawn or turf, Landscapers deal with the actual transformation of an outdoor space. Landscaping is a bigger investment and projects last significantly longer than lawn care or lawn maintenance projects
Some of the most commonly performed landscaping services are related to planting and design. For example, the layout of your yard can be improved by planting greenery, shrubs, and trees, adding hardscape or softscape, and sometimes coming up with a new design and rearranging the layout altogether. Homeowners are often surprised to find that landscaping services can also include the construction and installation of outdoor features like pavers, patios, walkways, and decks.
Which Service is Right for You?
When hiring a company to assist you in keeping your outdoor areas looking their best, it's important to know exactly what you want, so you get the outcome you're looking for.
If you're looking for someone to take care of your lawn and yard, through simpler tasks like mowing, weed control, and fertilization, it's probably best to go the lawn care and lawn maintenance route. For bigger changes to the layout and design, you will want to consult with a landscaping company.
Above all, keep in mind that a lot of these services overlap, so don't be afraid to ask questions and if you're looking for a little bit of everything, that's okay too! Many companies offer both landscaping design, lawn care, and lawn maintenance; just make sure you are clear about what your goals are for your front or backyard.