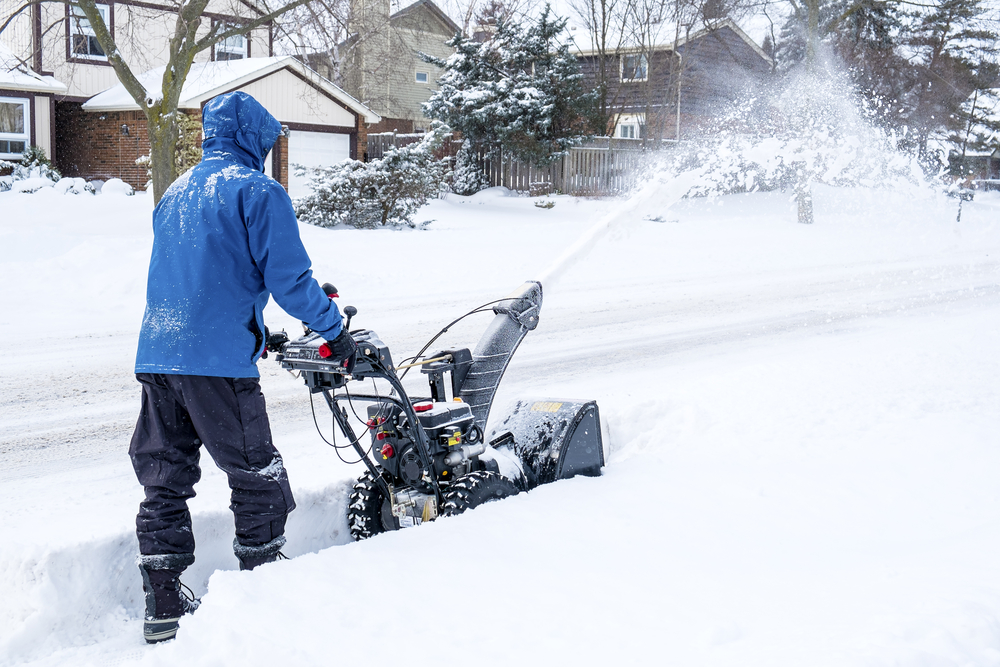 Before the winter season comes around, choosing a snow removal company that will fulfill your needs is extremely important. After all, nobody likes to wait until the last minute to plan around heavy snowfall. However, when it comes to value-based services such as snow removal, it's necessary to make sure you ask the right questions before making any concrete decisions. While snow removal may not seem like much aside from a truck and plow, there can often be more than just equipment and able bodies that go into making a snow removal company reliable and effective. Many landscaping companys offer snow removal services in the winter so, if you have a landscaper that you use when the weather is warmer, ask them about their snow removal services.
Questions to Ask Before Hiring a Snow Removal Company
Here are a few questions that you should consider asking any and all potential snow removal companies to see if they meet your winter requirements.
1. What Type of Equipment Do You Use?
When choosing a snow removal company, it's important to ask what type of equipment they would be using because this could affect how long the job will take to complete. For instance, if you live in an area where you experience heavy snowfall, heavy-duty snow removal equipment is required. It's also important to ask about their equipment because, depending on the foundation of your driveway and walkway, improper equipment could cause damage. A well-equipped snow removal company uses commercial grade equipment such as skid steers, front-end loaders, snow plows, and individual workers to help plow and shovel snow.
2. How Long Will the Job Take?
A reliable snow removal company should be able to offer you a time estimate to let you know how long the job should take. Chances are the contractor has several clients during the winter season so it's important to take into consideration that you may not be first on their list. You also should not have to glue yourself to the window all afternoon wondering when, or if, the snow removal company will be arriving. Most snow removal companies have radio dispatchers on hand to keep up with their growing list of clients, as well as monitor properties and provide quality customer service.
3. How Do You Handle Ice Removal?
In addition to driveway and walkway plowing, you should always double check with the snow removal company to ensure they will also remove ice or lay down the salt/sand. After all, there's nothing worse than seeing your driveway clear of snow, only to walk outside and find there was a sheet of ice underneath. A quality snow removal company should have a team that is also able to remove ice or provides ice-melting products and resources to ensure customer safety.
4. What is Your Cost Estimate?
While the cost of snow removal varies on the conditions, quality snow removal companies should be able to provide you with a quick, fair, and free estimate of a particular area and fuel costs. Fees typically start around $30 per snowstorm for most two-car driveways, but can also go as high as $65 for longer driveways, and if your driveway or walkway has gravel rather than concrete, that can also affect your rate. If you live in an area where it is likely that you will experience a certain amount of snowfall this year, you may be able to lock in a low and reasonable rate before the season begins because the company is hoping to secure a minimum amount of work. Make sure you understand beforehand what kind of cost you're looking at and how the price was determined, so there are no surprises down the road.
5. Is Your Company Insured?
Did you know that if a worker slips on ice or is injured while they are removing snow on your property that you could be held liable? You should never hire a snow removal company to perform any work on your property if they are not also insured and bonded. Make sure you ask the company for proof of insurance beforehand, and you should also find out if they are certified by a reputable industry association, such as the SIMA (Snow & Ice Management Association). This type of certification assures you that the company has not only been vetted by a third party but that they also meet quality standards and follow business best practices.